For over 40 years, the original Adler & Sons, Inc has been providing Gibsonia with Tree Service, Mulch & Supply. We serve the Western Pennsylvania area with quality residential and commercial land services, including: land & development clearing, tree trimming/removal and stump grinding services.
Residential
Adler & Sons have been servicing the residential tree services market in the tri-state area since 1978. Offering a wide range of quality tree trimming, bucket and crane operation and on-call emergency services, the Adler team provides free estimates and leave your property as pristine as when they arrive.
Commercial
With Western Pennsylvania being in the center of the energy movement, Adler & Sons offers the full range of professional services required for land/development and right of way clearing, row mowing/maintenance and mulching services, including filter sock composting and wood waste recycling.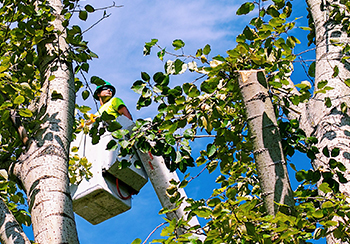 Residential Services
Adler & Sons provides residents the full realm of tree related services where safety is our number one priority.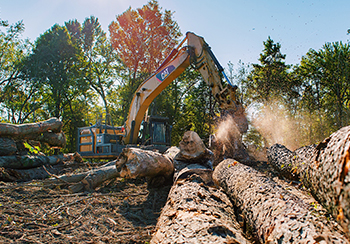 Commercial Services
Offering the tri-state region efficient land clearing, tree felling, forestry mowing, and stump grinding services.
Mulching/Compost
Trees are mulched for future environmentally friendly usage including decorative landscaping and filter sock composts.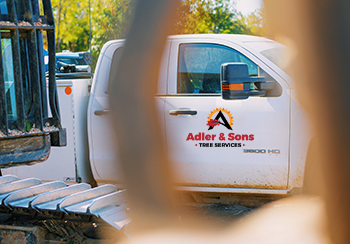 About the Company
The Adler family brings 40+ years of experience to all projects big and small, offering emergency services 24/7.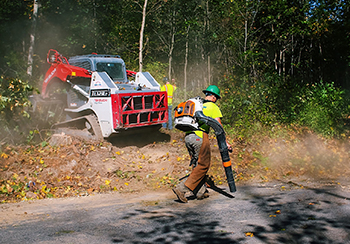 Testimonials
We prefer to let our clients tell the story about the services of Adler & Sons, they are the true testament to our commitments.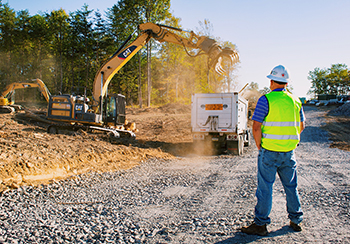 Contact
No matter what your needs are, Adler & Sons is happy to visit your location and provide free estimates based on each request.