Location Mulch & Compost
As land is cleared and trees are removed, Adler & Sons continues the natural evolutionary process of mulching all debris into a functional product that can be used for landscaping and drainage management on commercial projects.
Mulch
Adler & Sons utilizes their wood waste in an environmentally friendly manner by turning their tree debris into beautiful landscape mulch. We have a variety of sizes and colored mulch to accommodate your landscape needs.
Wood Waste Recycling
Adler & Sons has the ability to accept natural wood waste debris. Our facility accepts clean tree debris from tree and landscape companies.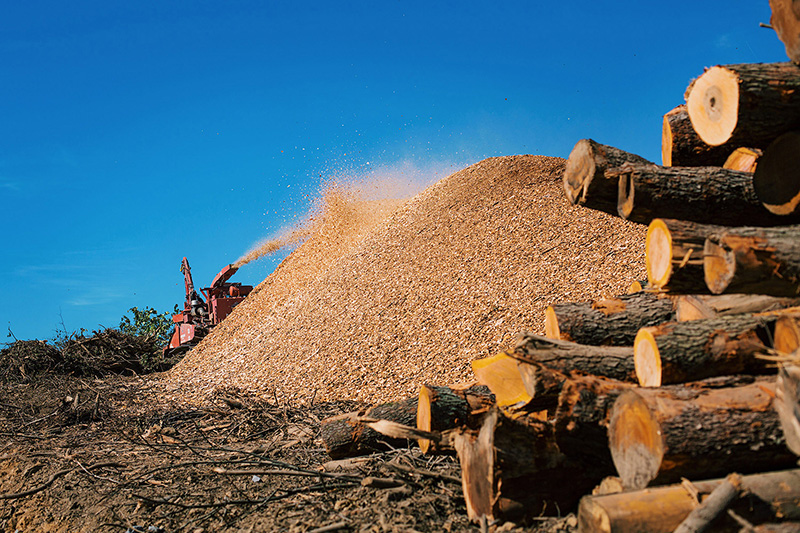 Filter Sock Compost
Adler & Sons manufactures DEP compliant filter sock compost. We sell this product to customers who use the material for filter sock applications/ erosion control.
We offer delivery services to job sites or sell from our yard for personal pick up. We have the ability to adjust our manufacturing process to accommodate your individual compost needs.