Mars Commercial Services
With Western Pennsylvania being in the center of the energy movement, Adler & Sons offers the full range of professional services required for land/development and right of way clearing, row mowing/maintenance and mulching services, including filter sock composting and wood waste recycling.
Development Clearing
Adler & Sons has been clearing for numerous developers in the Tri-State area for a number of years. We have the ability to clear for new housing developments and commercial sites. Our state of the art equipment allows us to clear large areas in a time efficient manner.
Row (Right of Way) Clearing
Adler & Sons has cleared ROW's for the gas and oil industry as well as for utility companies for many years now. Our fleet of track equipment allows us to traverse even the most rigorous terrain. Hauling off materials is never a problem with our fleet of trucks and walking floors.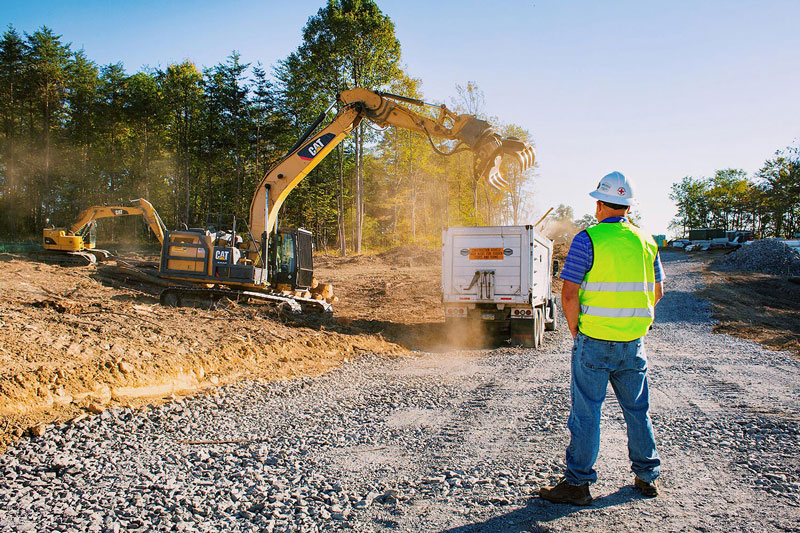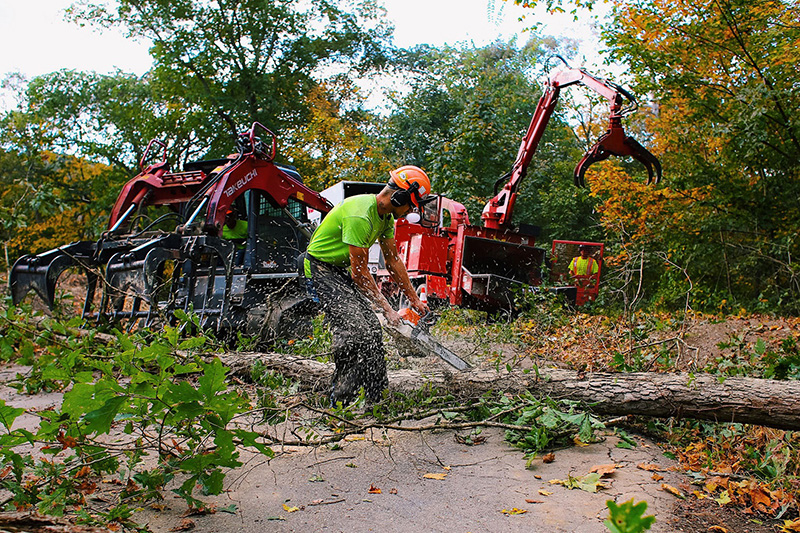 Row Mowing & Maintenance
Adler & Sons has a fleet of commercial mowers for mowing and maintaining the various terrains of pipeline right of ways as well as utility company right of ways. We keep the right of ways free from any fallen trees and debris. Maintenance includes trimming and weed whacking around line markers, power poles and above ground risers.
Land Clearing
Adler & Sons is equipped to handle clearings of large quantities in a timely manner. Our fleet of forestry mowers provides a beautiful final product, leaving the area clear from all large debris.